ABOUT
Justice Project Pakistan is a non-profit organization based in Lahore that represents the most vulnerable Pakistani prisoners facing the harshest punishments, at home and abroad.
JPP investigates, advocates, educates, and litigates, building public and political support as well as legal precedents that will lead to systemic reform of the criminal justice system in Pakistan. The organization's work combines strategic litigation, fierce domestic and international public and policy advocacy campaigns, and building the capacity of stakeholders who can improve the representation and treatment of individuals at risk of execution.
In recognition of our work, JPP was awarded the first-ever 2016 Franco-German
Human Rights Prize, granted to only 16 human rights activists throughout the world. In December 2016, JPP was awarded the National Human Rights Award, presented by the President of Pakistan.
Areas of work:
Death Penalty
Overseas Pakistani Prisoners
Police Torture Victims
Mentally Ill Prisoners
Juvenile Offenders
Our approach: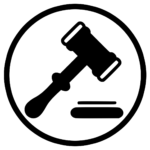 LITIGATE: Led by lawyers and investigators, our legal team carries out strategic litigation pursuing cases on behalf of individuals with the potential to bring systemic change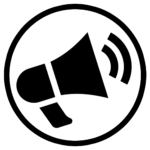 COMMUNICATE: Our communications team devises rigorous media campaigns and public events directed towards changing the public perception about the death penalty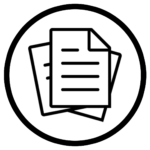 ADVOCATE: Fierce domestic and international advocacy campaigns with the potential to bring systemic change are carried out by our advocacy team
Vision
JPP envisions a future where all Pakistanis " both at home and abroad" know their legal rights, are entitled to a fair trial, and provided with adequate legal representation. JPP advocates for a change in both public perception and awareness of Pakistani prisoners as well as a judicial system which treats the accused and detain with fairness and dignity.
.
Mission
Employ strategic litigation to set legal precedents that reform the criminal justice system in Pakistan. Our innovative approach is to pursue cases on behalf of individual clients that have the potential to set precedent allowing those in similar situations to better access their legal and human rights. We model an equitable legal practice, inspiring and training a new generation of Pakistani lawyers to litigate strategically and challenge unjust laws and inhumane conditions.