Prisoners Abroad
Forsaken Lives
Millions of Pakistani migrant workers are living abroad to earn their livelihoods and are a major contributor to Pakistan's foreign exchange deposits.But not all of them are breathing free air; many of them are languishing in jails. According to official estimates, there are over 11,000 Pakistani citizens languishing in jails across the world, with Saudi Arabia detaining the highest number of Pakistanis (3,400). Other countries with high numbers of Pakistani citizens in jail include the United Arab Emirates (2,600), Oman (657), India (594), Greece (435), United Kingdom (412), Afghanistan (289), and China (248). Pakistanis are also part of the death row population in countries that carry out the death penalty, such as Saudi Arabia and Iran.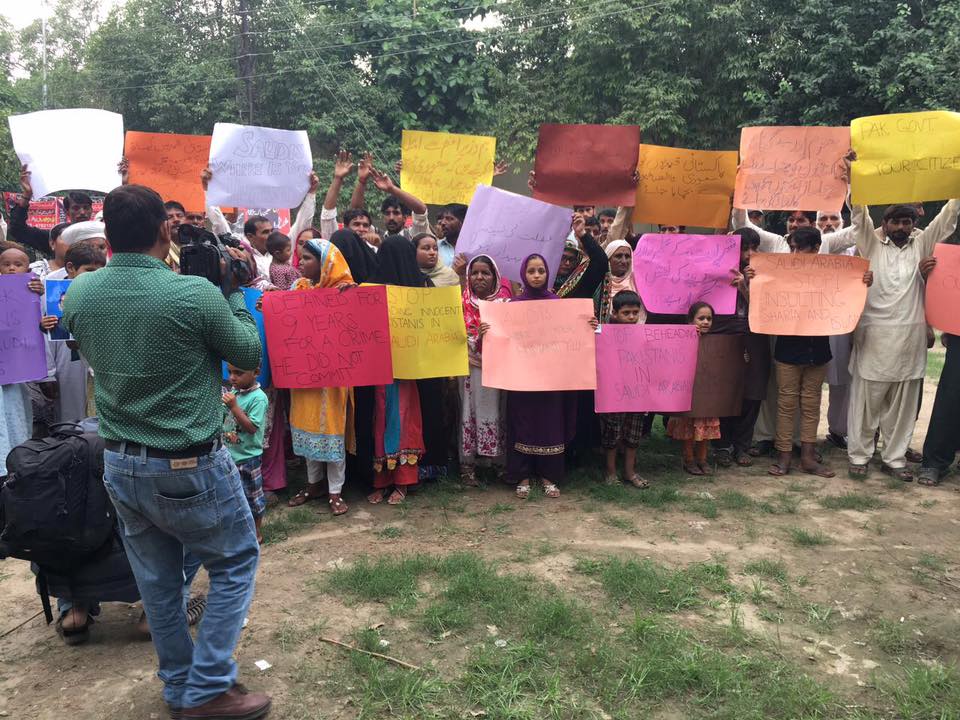 Pakistanis imprisoned abroad are at the mercy of local courts without access to lawyers, impartial translators, or consular assistance from the Pakistani diplomatic missions. These destitute Pakistanis face the harshest punishments due to their lack of understanding of and assistance with the legal process, incapability to communicate directly with the court, and inability to produce evidence from Pakistan in their defense.
Despite these circumstances, there is no consular policy in place and the fate of the imprisoned Pakistanis rests at the discretion of individual embassies. Many of these prisoners are facing an imminent threat of being executed. The Saudi government has executed nearly 100 Pakistanis since 2014. It should be noted that many Pakistani prisoners waiting for consular support are victims of drug trafficking, who were forced or coerced to traffic drugs.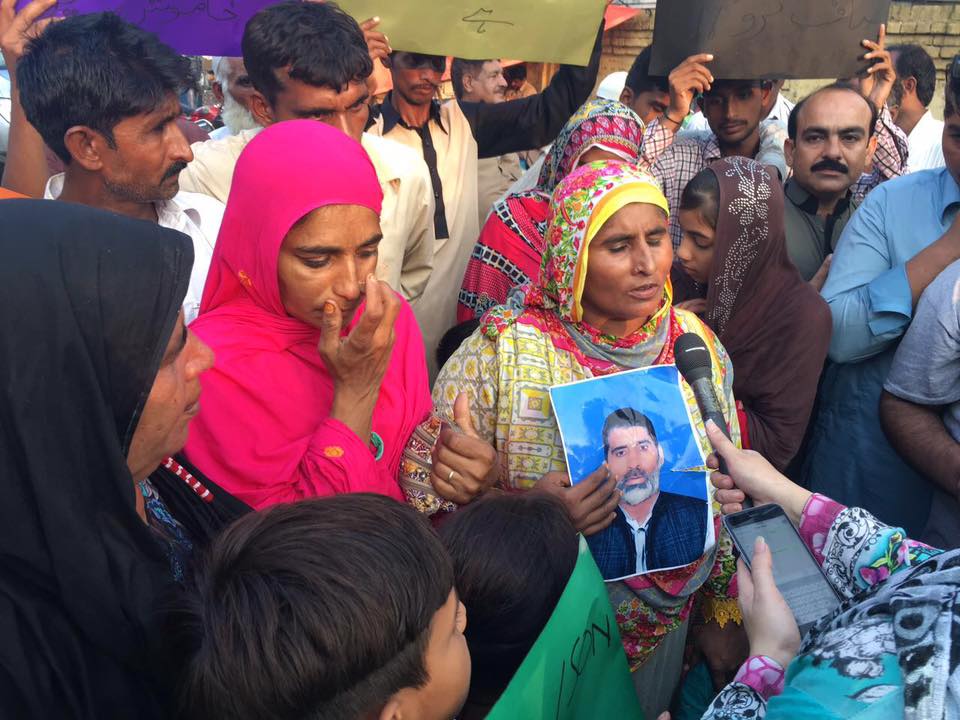 The government has yet to formulate a codified policy on consular support. In response to a Lahore High Court petition filed by JPP on behalf of 10 migrant workers, the Pakistan government submitted a set of diffused 'guidelines' that it adheres to when dealing with cases of Pakistani prisoners. These are not readily disseminated or made available for the public, leading to a lack of understanding among officials and next to no awareness for prisoners about their rights. The government of Pakistan should formulate and implement a unified policy on consular support for imprisoned Pakistanis. Pakistan should immediately and forcefully represent on behalf of detained migrant Pakistani workers.
For more on this topic, read our following reports: